With a storage capacity of 17.000 SQM we can deliver 95% of our entire catalog fast.
Our teams work with the Total Quality Management System, offering an efficient and reliable service experience.
Rubberselect is globaly active.
95% of our productrange is stored in our newest warehouse, located in the center of Europe.
We offer specialised rubber solutions for a wide variety of industries.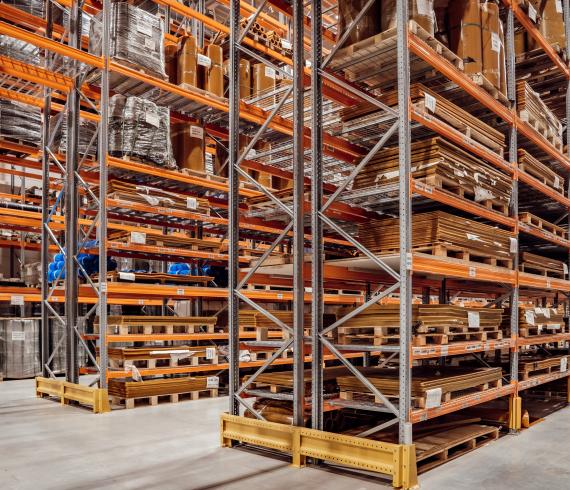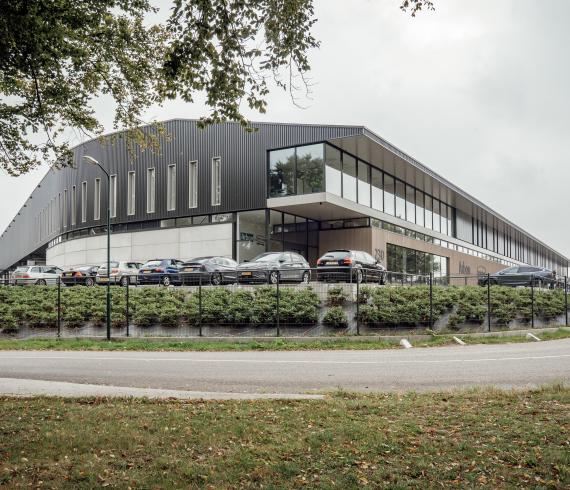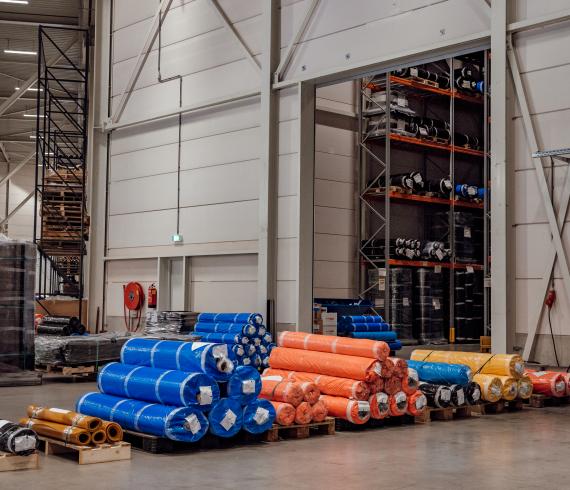 See more of this material
NR/SBR rubber sheets
NR / SBR rubber avails of excellent mechanical characteristics. It is often used in circumstances subject to heavy wear. It is commonly used in the mining industry as well as…
See more of this material
Sponge Rubber
EPDM Sponge Rubber is very flexible and is air and watertight because of it's skin. The closed cell structure enables the material to handle high pressure sealing applications…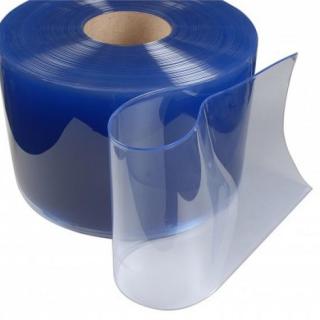 See more of this material
PVC
PVC has great flexibilty and good temperature resistance. It is often used as protection of machinery, partitions, doors foor cold stores and so on.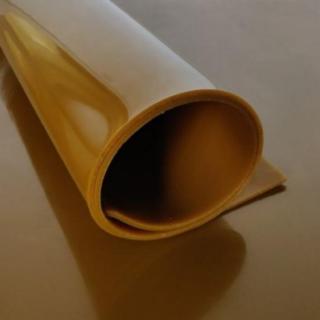 See more of this material
PU
PU Rubber has great mechanical characteristics. It is often used in circumstances where great wear resistance is needed. It also has resistance to oils, certain solvents,…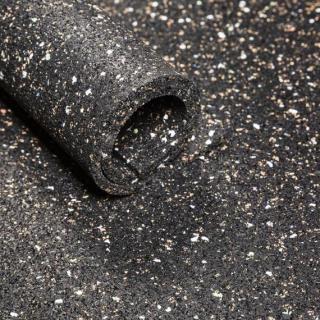 See more of this material
Granulate
Granulate rubber is UV, ozone and high pressure resistant. It also has very good impact sound insulation and is therefore perfect for applications to protect roofs and…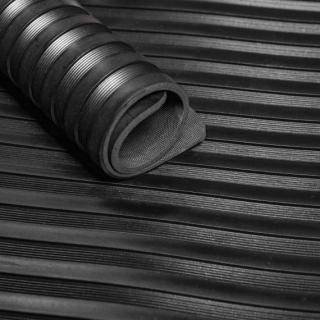 See more of this material
Matting
We provide a variety of Anti-Skid Mats for multipurpose use. Our mats are excellent in shock…